Thank you to my online coaching clients for offering to share their stories.
These results are a testament to their individual dedication and effort.​
What is the key to their success?
Finding a plan they can stick to consistently.
They put in the hard work, I simply help them to find the plan that works for them.
FoodFlexibility is the OPPOSITE of a restrictive diet.
My clients learn how to fit in the foods they love in a way that suits their lifestyle. By doing that they maintain their progress for life!
If you want to find out how then you can pick up a few of my best tips for FREE in this Podcast. So, check out the episode today!
Worried that it might spoil your progress?
Not all of the options on the high street or on the road are a write off if you want to eat healthily.
This guide helps you to plan ahead, making eating out more compatible with your nutrition goals.
Pick up my top tips for all the popular UK restaurants as well as burger joints & coffee shops."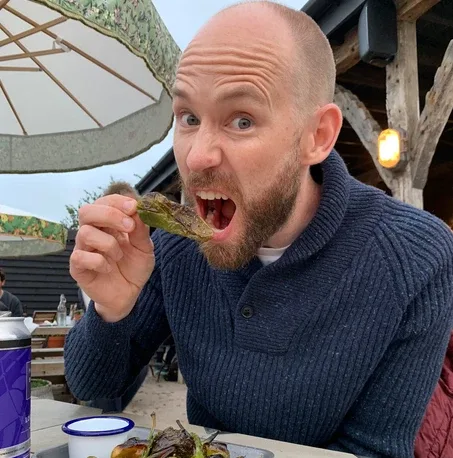 Don't struggle alone!
Nutrition really isn't complicated but there are about a million different ways to get the job done so figuring out what works for you is the most difficult bit.
As an online nutrition coach, I can help you.
Fill out the form below or drop me an email at
 tim@foodflexibility.co.uk