Crush your Sugar Cravings
By Tim Goodman
It's absolutely amazing how ONE SMALL CHANGE can have such a MAJOR IMPACT on your body … not only today, but for years to come!
That's why I created my free Crush Your Sugar Cravings challenge. It's a 5-day program you can use to cut the added sugar from your diet – and add energy & vitality to your life! It's all yours as my gift to YOU, for signing up to my email list. 
Not only do you get the Sugar Detox Success Manual, but 5 days of bonus email coaching to help you maximize your results. 
The truth is, if you've been eating a lot of sugar (a common issue!), cutting back can be tough. You might feel tired and moody, experience cravings, and more!
Do you have to give up sugar for life? ABSOLUTELY NOT!
This challenge helps you hit the reset button, get those cravings under control so it's easier to fuel yourself properly so you can turn up, energised and ready for everything you do.
This program will give you a complete step-by-step plan to eliminate those added sugars and get your body and your health back on track! 
Sign up below to join us today!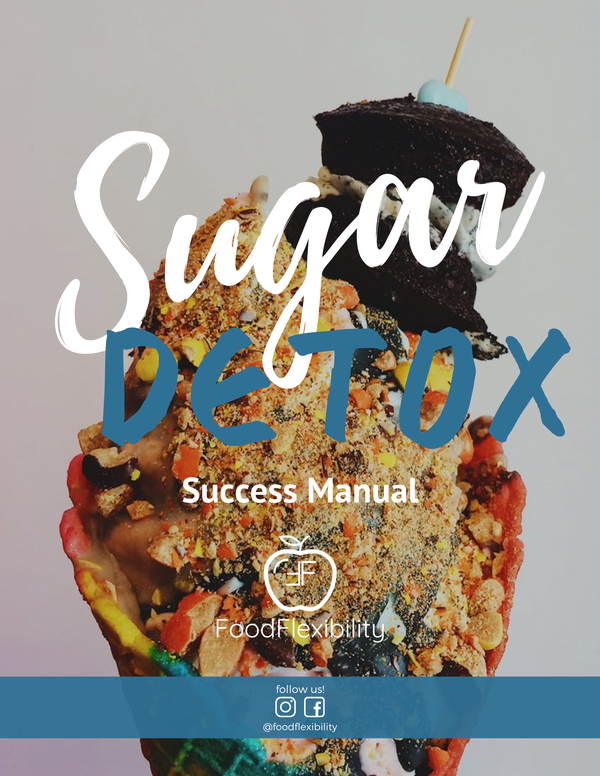 Crush Your Sugar Cravings!